ScreenMeet for Microsoft Dynamics
ScreenMeet makes it easy to "fill the gap" and add cobrowsing, remote desktop takeover, voice, video, and screen sharing to any Microsoft Dynamics 365 deployment. It is integrated deeply into Dynamics and used primarily with Omnichannel for Customer Service and Customer Service Hub.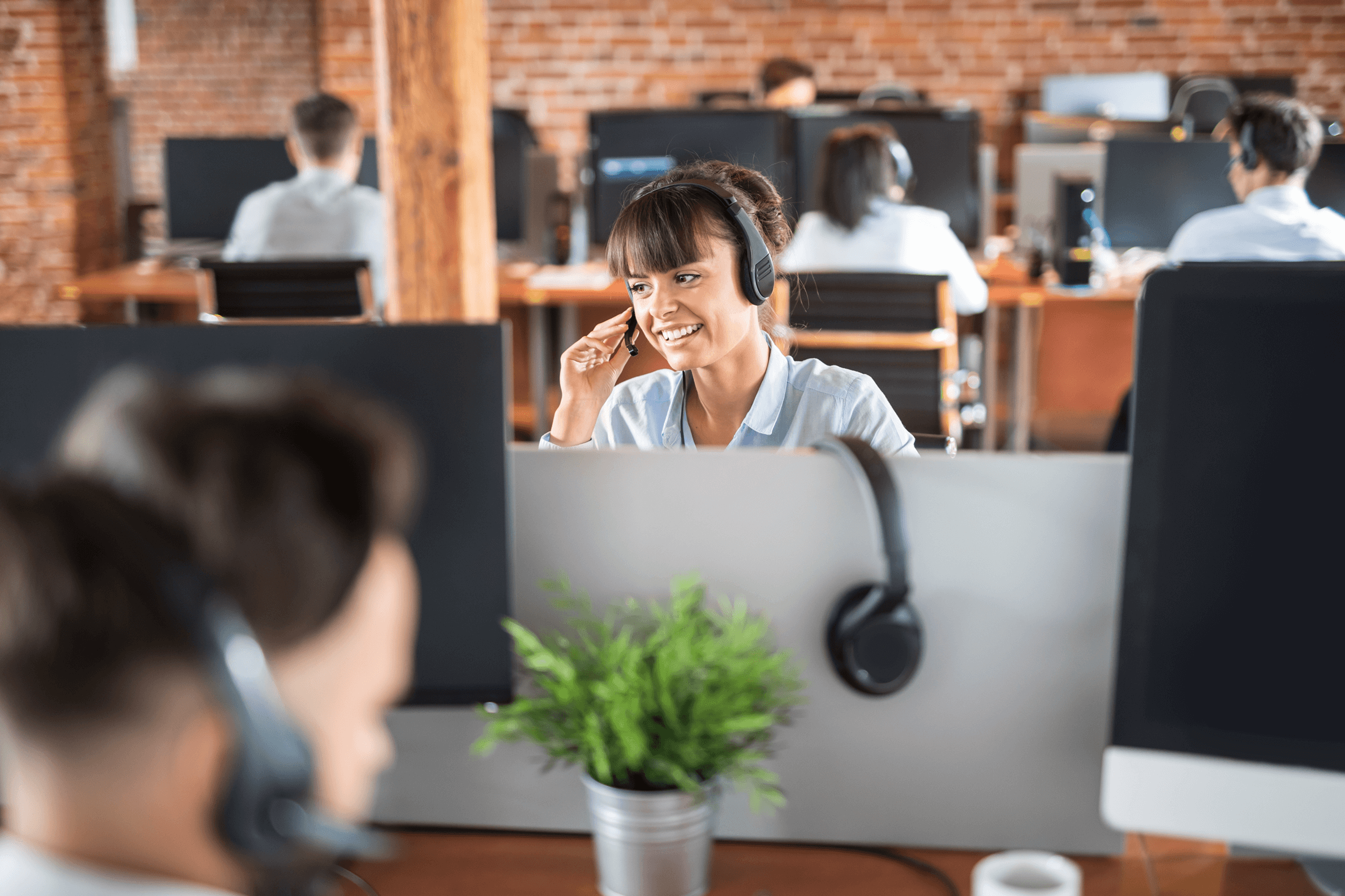 Transform Customer Support into a Strategic Asset with CoBrowse
ScreenMeet CoBrowse for Microsoft Dynamics allows you to provide seamless, quality support for customers visiting your website or using your mobile app.
A true Cobrowse solution is different from a traditional screen sharing solution in that Cobrowse only allows the agents to view the website or mobile application the end user is viewing. This means the end user cannot unwittingly share something sensitive, agents will not see any messaging app notifications and perhaps most significantly, you can mask sensitive data from the agent's view to protect the end user's data privacy. E.g. fields continuing Social Security numbers, account information, addresses etc.
These extra security and data privacy features make cobrowse the solution of choice for FINS and Retail organizations as none of the above can be achieved with a traditional screen sharing tool.
ScreenMeet makes it easy to "fill the gap" for Microsoft customers needing more than basic screen sharing.
You can find more info on the differences between Cobrowse and Screen Sharing here.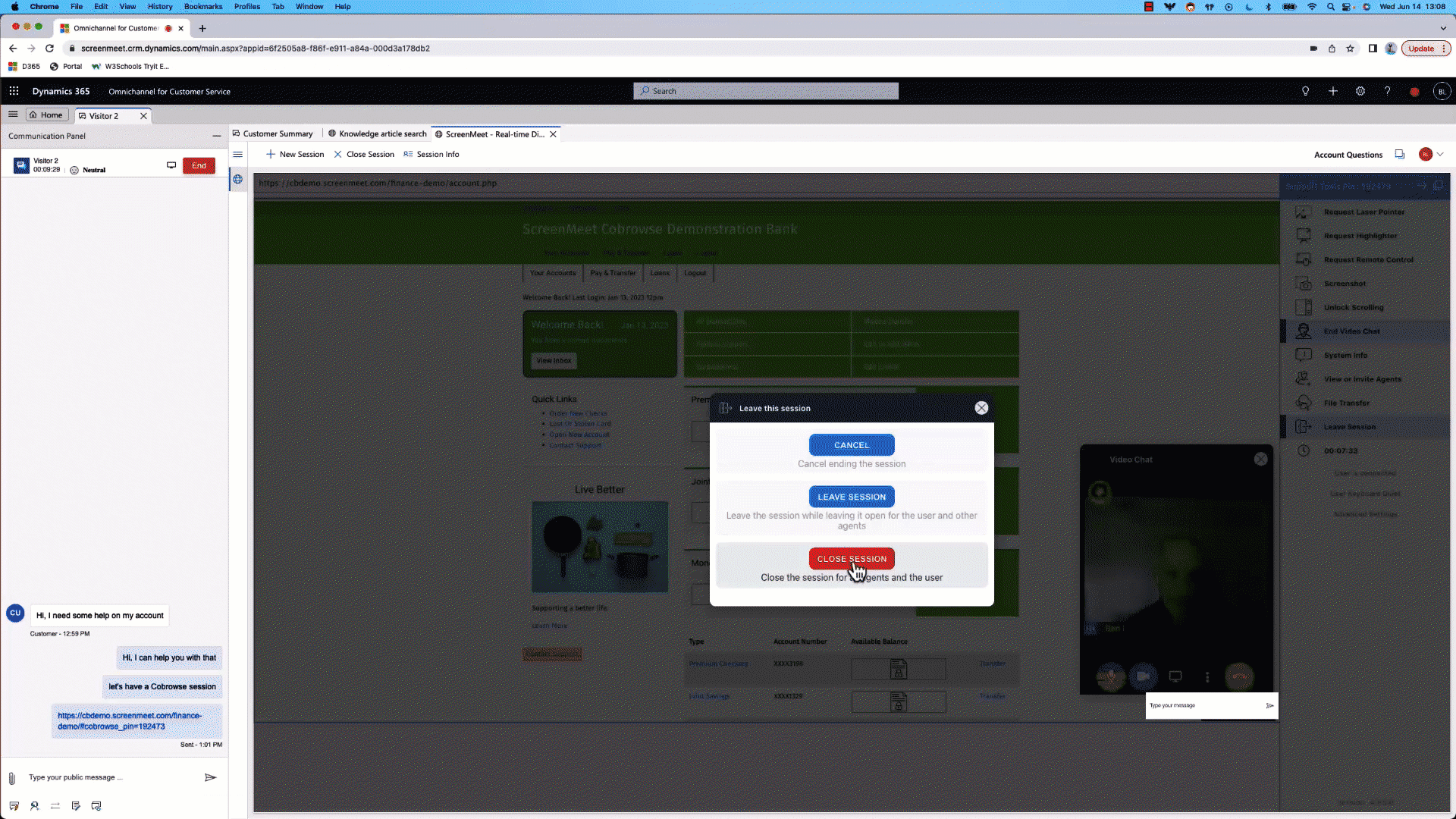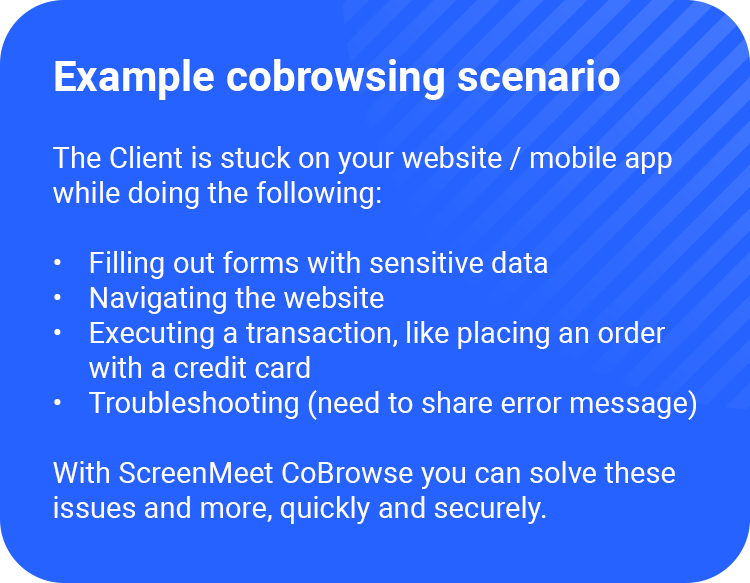 Benefits of ScreenMeet CoBrowse for Omnichannel
Why are Fortune 2k customers bringing ScreenMeet into the Enterprise? Easy. Enterprise. ROI.
Fully embedded in Microsoft Dynamics 365, ScreenMeet is browser-based with nothing to download or extensions to be installed.
Sessions are created directly in Omnichannel so no need for agents to switch to another application, and all session data is automatically logged in Dynamics for single pane of glass visibility and easy creation of reports and dashboards.
Files can be stored directly in the customer's Azure Blob Storage to comply with any geographical data compliance and retention requirements.
Globally distributed infrastructure across 12 data centers in North America, Europe, Asia, India, and Australia making ScreenMeet highly scalable and fully redundant.
Help Customers or Employees Resolve Issues Quickly with Remote Support
Add ScreenMeet Remote Support to Microsoft Dynamics and experience digital transformation of your IT support.
Our integrated approach means that the Support Agent can remain in the browser while the end-user only needs to click a link or enter a code into an app or website. As with all ScreenMeet solutions, session data is automatically captured in the Case and files can be stored in the customers own Azure Blob Storage for data compliance. ScreenMeet is the next generation of remote support.
Available on AppSource, ScreenMeet leverages Microsoft's Authentication and data security to provide you with the enterprise level security and data protection you expect from your Enterprise-grade software vendors.
Watch the Remote Support for Microsoft Dynamics demo.
Benefits of ScreenMeet Remote Support for Microsoft Dynamics
Users stay "In-Platform" and never have to leave Microsoft Dynamics 365 when using ScreenMeet.
Reduce operating costs and improve productivity with faster session connections, automatic session data capture and session recording.
Improved ability to support customers and employees regardless of location.
A seamless experience for both customers and agents increases First Contact Resolution, reduces Average Handling Time and improves Customer Satisfaction.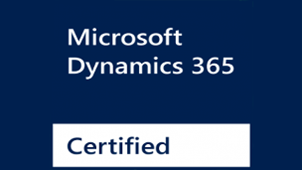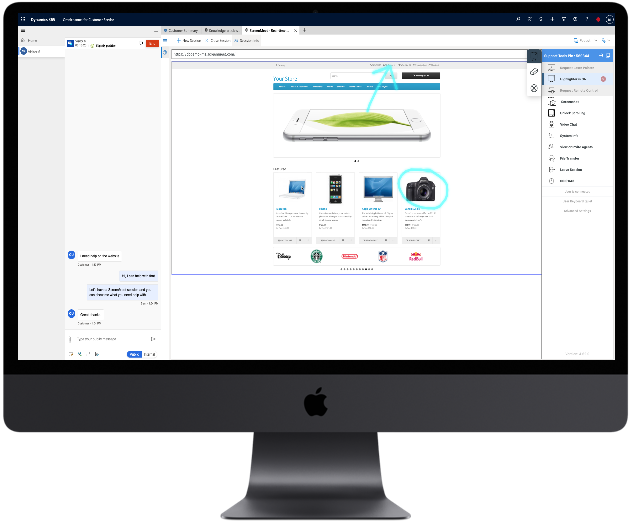 Try ScreenMeet for Free
Contact us to schedule a discovery call then sign up to get a free trial.
If you're interested in partnering with ScreenMeet to bring the ScreenMeet CoBrowse, Remote Support and Live solutions to your Dynamics customers, please contact us here.
Clients & Partners



Testimonials
When you can actually show and share screens with somebody, you're really able to teach them. And so, customers really value that learning about our platform and our products.
We also saw a 35% increase in first call resolution. When you can see what your customers are seeing, you don't need to describe it. It's so much easier to resolve.
ScreenMeet functions great - it's simple and easy for our agents to use. It has taken a process that required agents to have multiple browser tabs or programs open and reduced it to just a single interface (Salesforce).
Kathryn Mauck, Project Manager,
Global Support Operations at OpenTable
ScreenMeet is another unicorn we've all been chasing for a long time in customer services, the single pane of glass for the agent.
With ScreenMeet's capabilities, Zenni is now literally on the same page as our customers.
Jeff Huang, Director
Global Customer Success Operations
ScreenMeet has been easy to implement, and it's received a 4.75 from an engineer satisfaction standpoint where they really do love it because it just works. And that's huge.
With the ScreenMeet integration, our agents can start and end screen share sessions without leaving Salesforce to log the data somewhere else. Now, our customer information is all in one system and can be accessed at the drop of a hat as we take care of our customers.
Kathryn Mauck, Project Manager,
Global Support Operations at OpenTable
With ScreenMeet we're measuring resolution time in minutes, not days.
Create Incredible Support Experiences with ScreenMeet
Transform online support experiences with ScreenMeet.