Microsoft Dynamics 365
ScreenMeet makes it easy to add voice, video, screen sharing, cobrowsing, and remote desktop takeover to any Microsoft Dynamics 365 deployment. It is integrated deeply into Dynamics and used primarily with Dynamics 365 Customer Service and Dynamics 365 Omnichannel Customer Service.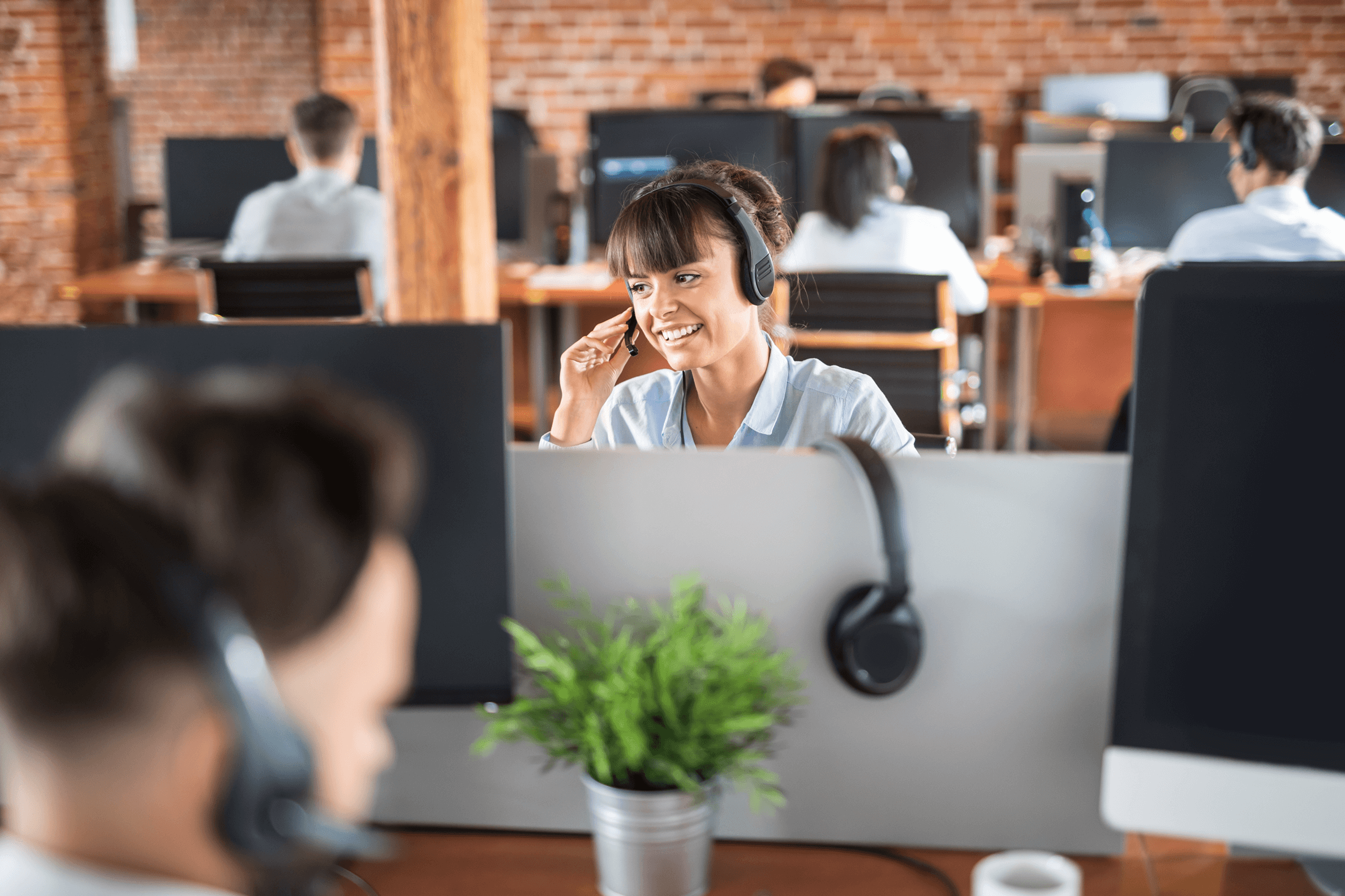 Transform Customer Support into a Strategic Asset
ScreenMeet is seamlessly integrated into the Dynamics 365 workflow, and because it's entirely web-based, all data is written back to Dynamics 365, making customer support a fast, easy, and strategic asset.
Customers use ScreenMeet to troubleshoot issues that their customers have using their PCs, smartphones, mobile apps, SaaS applications, web sites, Microsoft Windows apps.
The ScreenMeet co-browsing and remote support solution is designed for the Call Center and makes it simple from a case to see your customer's device (Windows, Mac, Android, iOS, Web-only) or application, take mouse and keyboard control, and resolve the issue for the end-user. All of this occurs inside of Dynamics 365.
While ScreenMeet can be deployed inside of any Dynamics 365 object, it's primarily used with Cases, Live Chat, Customer Service Hub, and Omnichannel Customer Service.
Watch the product demo of ScreenMeet for Omnichannel Customer Service.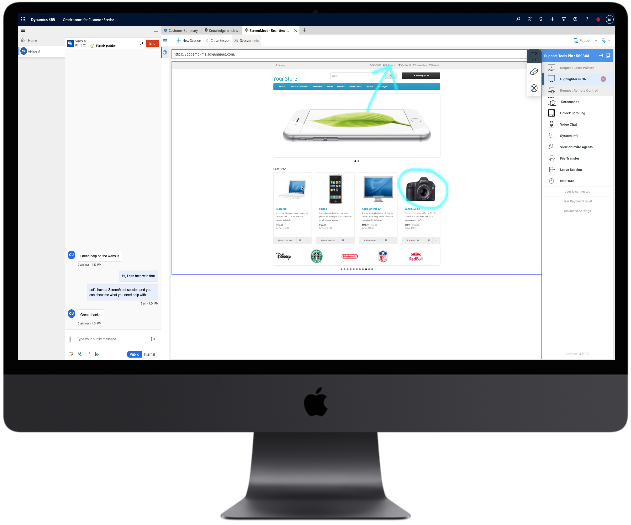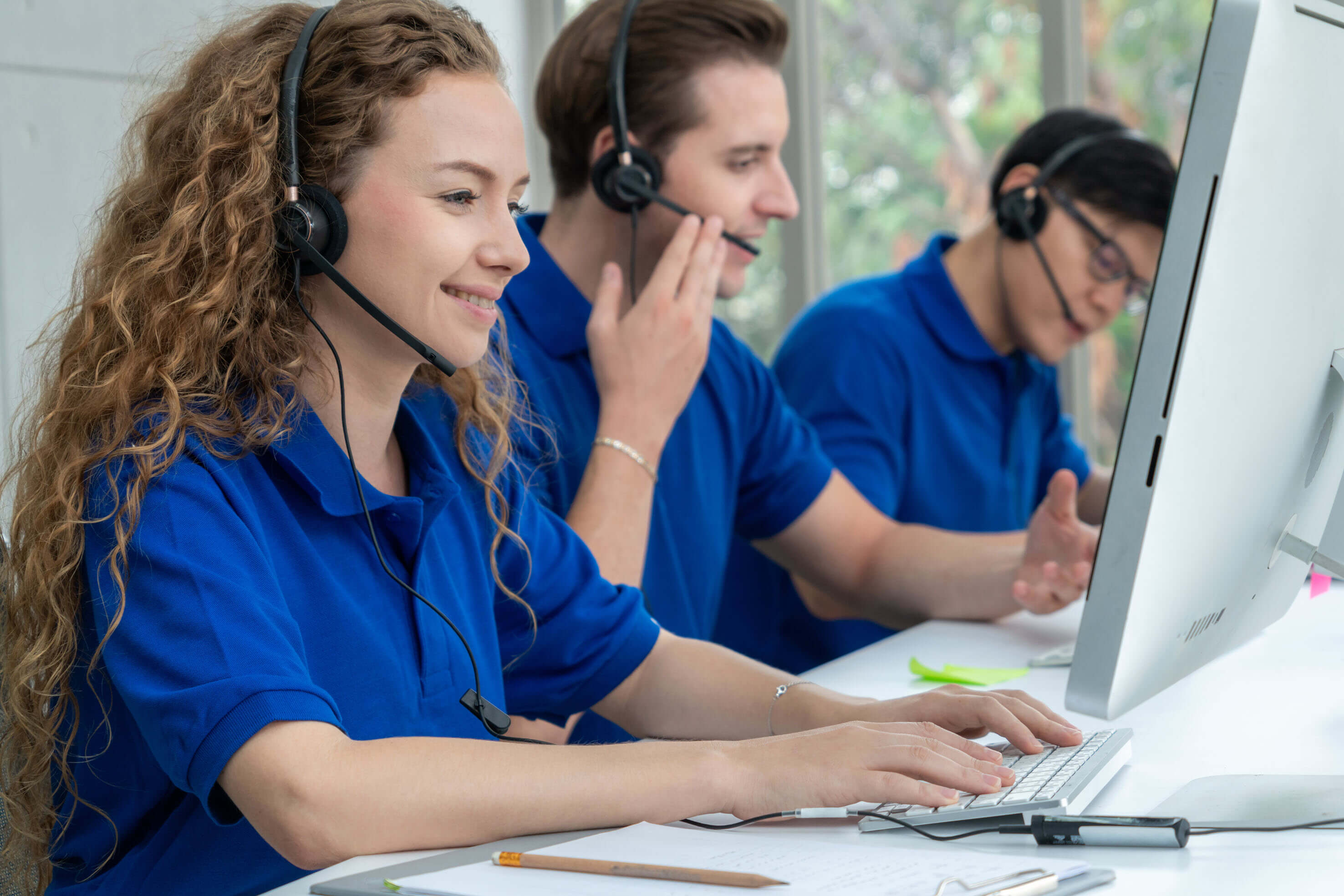 Try ScreenMeet for Free
Our patented approach means that the Support Agent can remain in the browser while the end-user only needs to click a link or enter a six-digit code into an app or website. Fully featured and available on all computing platforms, ScreenMeet is the next generation of remote support.
Available on AppSource, ScreenMeet leverages Microsoft's Authentication and data security to provide you with the enterprise level security and data protection you expect from your Enterprise-grade software vendors.
Contact us to schedule a discovery call then sign up to get a free trial.
Key Benefits of ScreenMeet with Microsoft Dynamics:
Users stay "In-Platform" and never have to leave Microsoft Dynamics 365 when using ScreenMeet.
Reduce operating costs and improve productivity with faster session connections and automatic session recording.
Improved ability to support employee and customer remote and hybrid workforce
All authentication and session details are automatically stored into Dynamics providing a seamless experience for both customers and agents.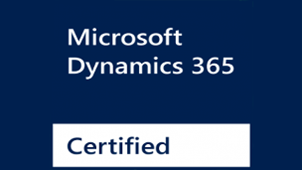 Clients & Partners



Testimonials
When you can actually show and share screens with somebody, you're really able to teach them. And so, customers really value that learning about our platform and our products.
We also saw a 35% increase in first call resolution. When you can see what your customers are seeing, you don't need to describe it. It's so much easier to resolve.
ScreenMeet functions great - it's simple and easy for our agents to use. It has taken a process that required agents to have multiple browser tabs or programs open and reduced it to just a single interface (Salesforce).
Kathryn Mauck, Project Manager,
Global Support Operations at OpenTable
ScreenMeet is another unicorn we've all been chasing for a long time in customer services, the single pane of glass for the agent.
With ScreenMeet's capabilities, Zenni is now literally on the same page as our customers.
Jeff Huang, Director
Global Customer Success Operations
ScreenMeet has been easy to implement, and it's received a 4.75 from an engineer satisfaction standpoint where they really do love it because it just works. And that's huge.
With the ScreenMeet integration, our agents can start and end screen share sessions without leaving Salesforce to log the data somewhere else. Now, our customer information is all in one system and can be accessed at the drop of a hat as we take care of our customers.
Kathryn Mauck, Project Manager,
Global Support Operations at OpenTable
With ScreenMeet we're measuring resolution time in minutes, not days.
Create Incredible Support Experiences with ScreenMeet
Transform online support experiences with ScreenMeet.