We're on a mission to modernize Contact Center and IT Help Desks for all.
We're not like other legacy IT solutions. Our vision is to create magical experiences for agents who serve employees and customers. We're on a mission to deliver a better employee experience for IT service directors by swapping out legacy remote support tools for a modern, cloud-based, embedded solution.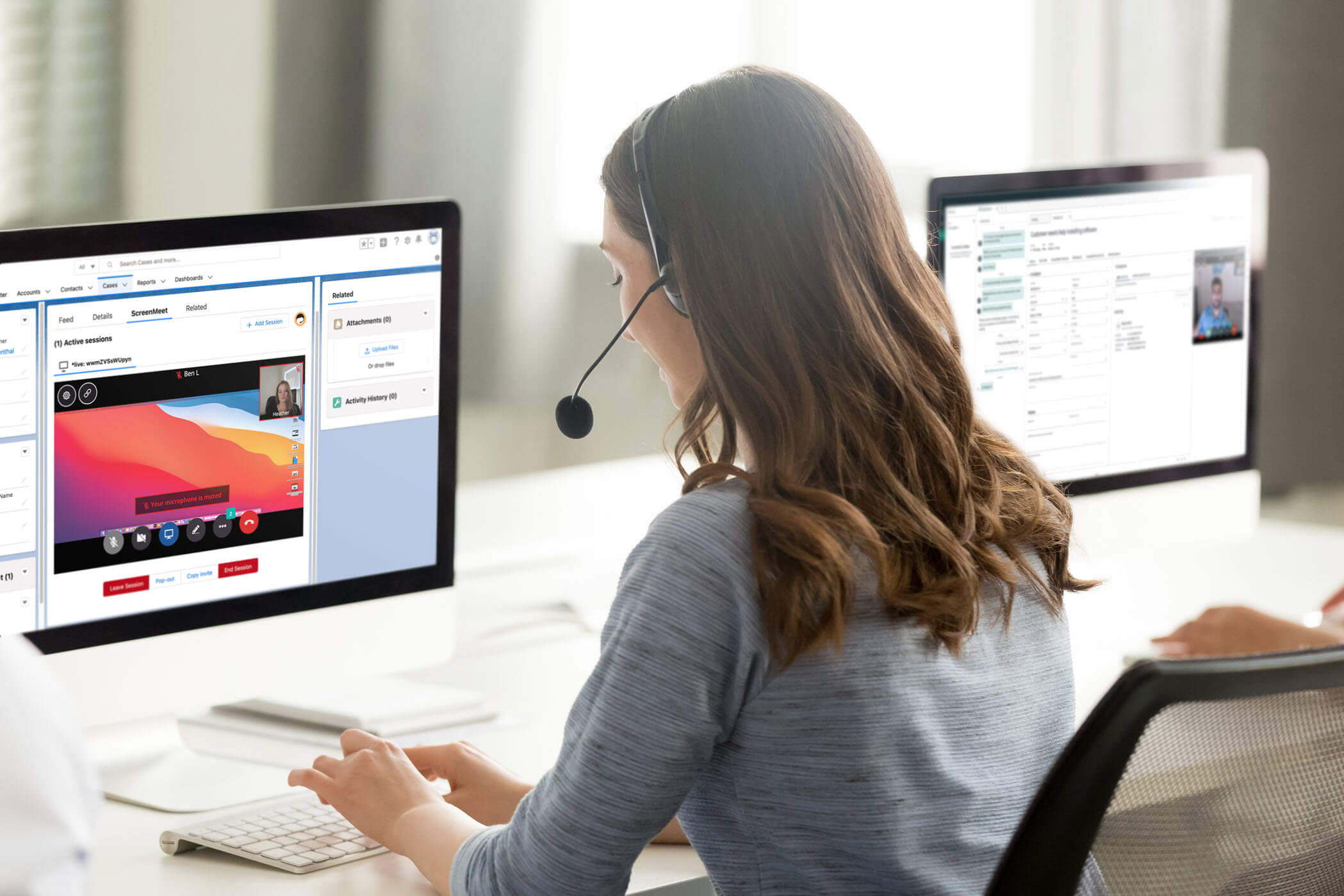 About ScreenMeet
It all started in San Francisco back in 2015 when ScreenMeet Co-Founders/CEO, Ben Lilienthal and CTO Eugene Abovsky had a vision to disrupt the SaaS world by building a new generation of cloud-based, enterprise tools. At the time, enterprises were just starting to adopt cloud leaders like ServiceNow and Salesforce as part of their digital transformation. However, to complete their multi-channel initiatives, they needed a fully integrated ecosystem of partners. They saw the opportunity to improve the industry—and so they did.
By 2018, Ben signed a leading Fortune 30 tech enterprise to support 10,000 agents in 65 countries worldwide. It was the ScreenMeet suite of collaboration products for their Help Desk and Contact Center that won over other industry leaders like ServiceNow and Salesforce. In fact, ServiceNow replaced its legacy platform and made ScreenMeet their preferred choice for a remote support solution. ServiceNow loved the platform so much that they invested in ScreenMeet. Salesforce soon followed to collaborate and invest in ScreenMeet.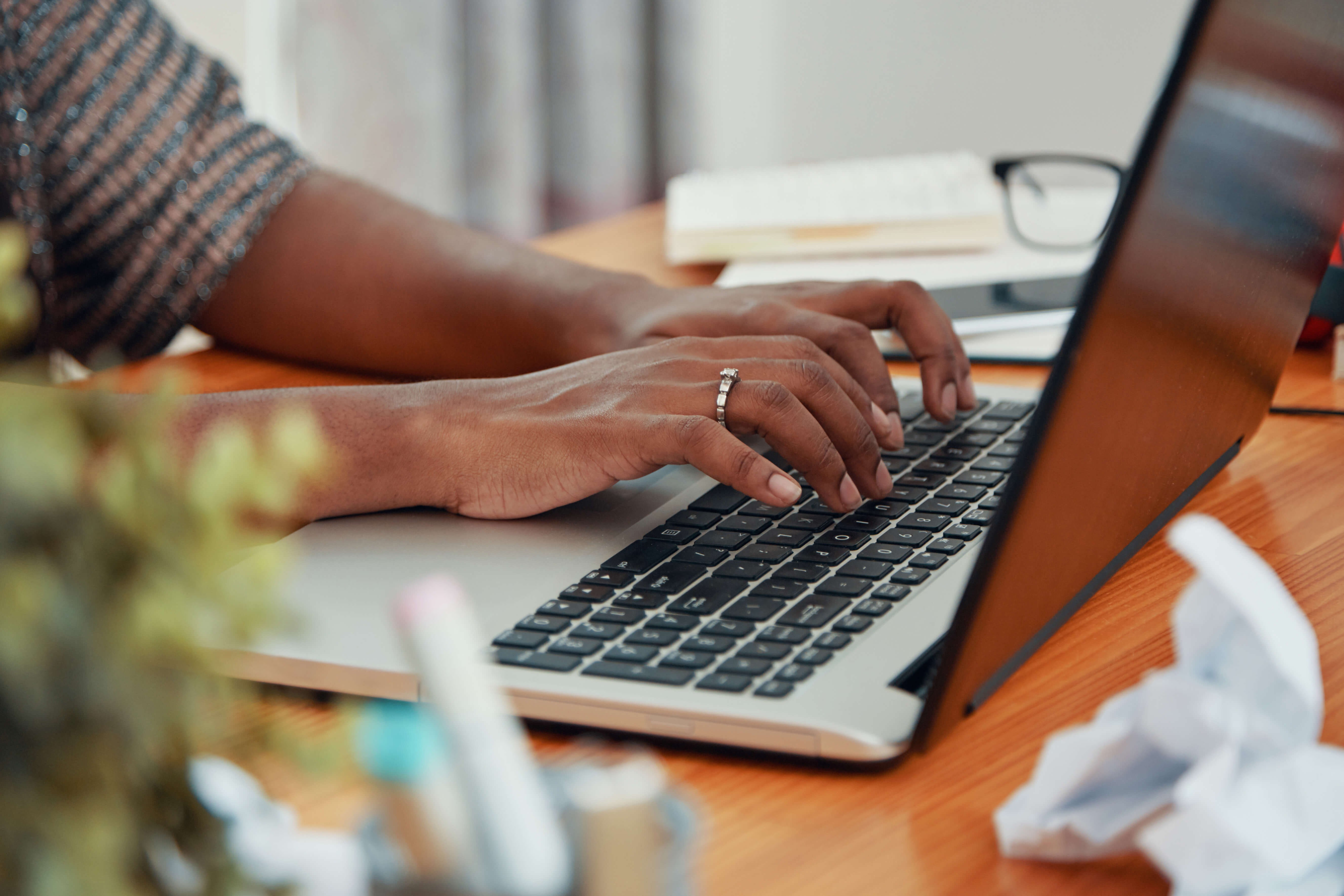 The ScreenMeet Vision
Today, our vision is still going as we deliver better employee experience for IT service directors by modernizing enterprises with our cloud-native, embedded solution. ScreenMeet is proud to support nearly 50,000 agents and 400 million end-users worldwide.

We serve hundreds of global corporations with our award-winning, embedded, remote support cloud. 90% of our revenue stems from corporations at the top of the Fortune 500 list. Ready to join us? Schedule a personalized demo or start your free trial to see how ScreenMeet makes a difference to your team's productivity and your bottom line.
View Bio
Ben Lilenthal
CEO & Co-founder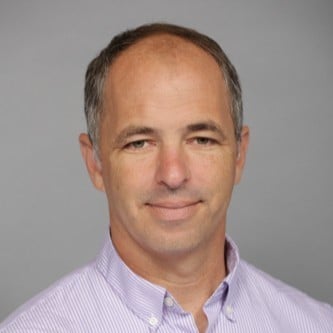 Ben Lilenthal
CEO & Co-founder
View Bio
Eugene Abovsky
CTO & Co-founder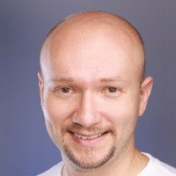 Eugene Abovsky
CTO & Co-founder
View Bio
Lou Guercia
COO
View Bio
Kelly Williams
VP Customer Success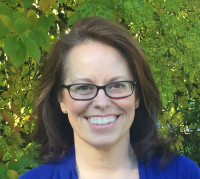 Kelly Williams
VP Customer Success