FAQ
Browse from the topics below to find answers to the most popular questions.
Can't find the answer you're looking for? Fill out our Contact Us form and we will be happy to help.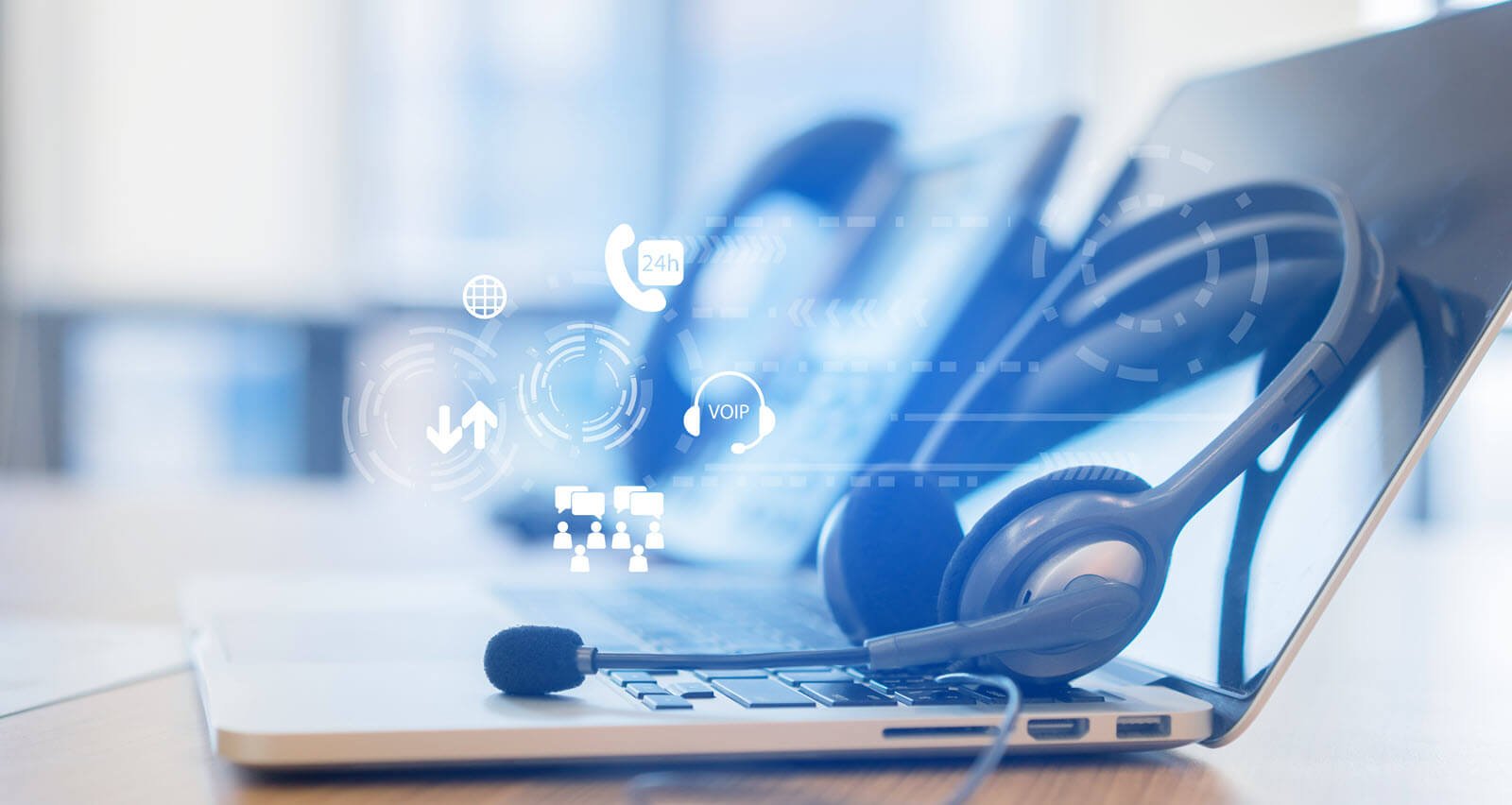 Products/In-Platform
What's the difference between Remote Support, CoBrowse, and Live?
Remote Support is when the support agent takes over the end user's computer. This is usually done by IT to support internal employees and also by Contact Center Agents for Hardware and Software products. Live allows you to call, video chat, and screenshare over the web with your customers or employees for enhanced sales, service, and support experiences. Cobrowse allows your agents to interact with a specific web page on your web site that the customer is browsing. Agents can assist with filling out forms, annotate or locating items on that web page. Note, the agent does not take over the customer's computer — they can only interact with the web page on display.
What do we mean by in-platform?
In-platform refers to our native integration with supported CRM and ITSM platform providers including Salesforce and ServiceNow. ScreenMeet looks and feels like the platform it's installed in and leverages that platforms authentication, session creation and data security models. With ScreenMeet, there is no additional technical overhead to manage. Everything runs in-platform.
How is ScreenMeet implemented in my CRM/ITSM
ScreenMeet is available via the store (see links below) and is installed as a managed application. Installation can be performed and managed easily by an administrator of the platform.
Is ScreenMeet a stand-alone application or are there integrations with other platforms?
ScreenMeet is offered as a stand-alone application. However, when used with our platform integrations like Salesforce, ServiceNow, MSFT Dynamics365 and Zendesk, it provides more robust experience. ScreenMeet also offers a Javascript SDK for development into other platforms.
Is ScreenMeet truly integrated with platforms, or is it just a button that launches a separate ScreenMeet application?
ScreenMeet is a true integrated product which runs in-platform
Is your product cloud based or behind the firewall?
ScreenMeet is Cloud-Native Enterprise Software.
Data Security
Where will my data be stored?
All relevant data is written to the CRM/ITSM platform. Also, any files that are transferred or recordings that are made can be written to the CRM/ITSM platform's cloud storage, your AWS S3 Bucket or Azure Blob Container. You can learn more in our security documentation.
How can I be sure ScreenMeet is secure?
All data throughout operation of a ScreenMeet session is SSL encrypted using TLS 1.2 transport security with AES-256-bit encryption. All sensitive data at rest is encrypted with AES-256-bit encryption. In addition, ScreenMeet is SOC 2 Type 2 certified. Read more in our Architecture and Security data sheet.
Where are your data centers?
Support
What support does ScreenMeet offer?
ScreenMeet provides 24x7 Global Support to all customers
How do I submit support issues?
Visit ScreenMeet.com and in the upper right of the page simply click on: Submit a Ticket
What's the demo like?
We customize the demo based on your specific needs. It won't take too much of your time either, the demo is only 15-20 minutes. Click here to request a demo.
Is the free 14-day trial really free?
Yes! You can try ScreenMeet at no cost and risk-free for up to 14 days — no strings attached. In the meantime, we'll work with your team to complete the technical and INFOSEC reviews.
How do I get an evaluation or free trial of ScreenMeet?
Depending on the application you want to integrate with, you can get a free trial by clicking the links below to request the correct free trial:
Where can I view instructions for setting up the free trial integration?
Depending on the integration you will be using, please find the appropriate integration from our Documentation to install the ScreenMeet package.
Revolutionize Your Support, Service, and Sales with ScreenMeet.
Transform online support experiences with ScreenMeet.