Join the ScreenMeet Community
ScreenMeet welcomes the opportunity to establish partnerships with VARs, System Integrators, and ISVs looking to add omnichannel customer support (voice, cobrowse, screenshare, mobile and desktop takeover) capabilities to their portfolio of CRM and CSM platform solutions and services.
ScreenMeet can help partners add timely differentiation to their offerings with solutions that address today's increasing demand for remote customer support, online sales, and employee work from home or hybrid office environments.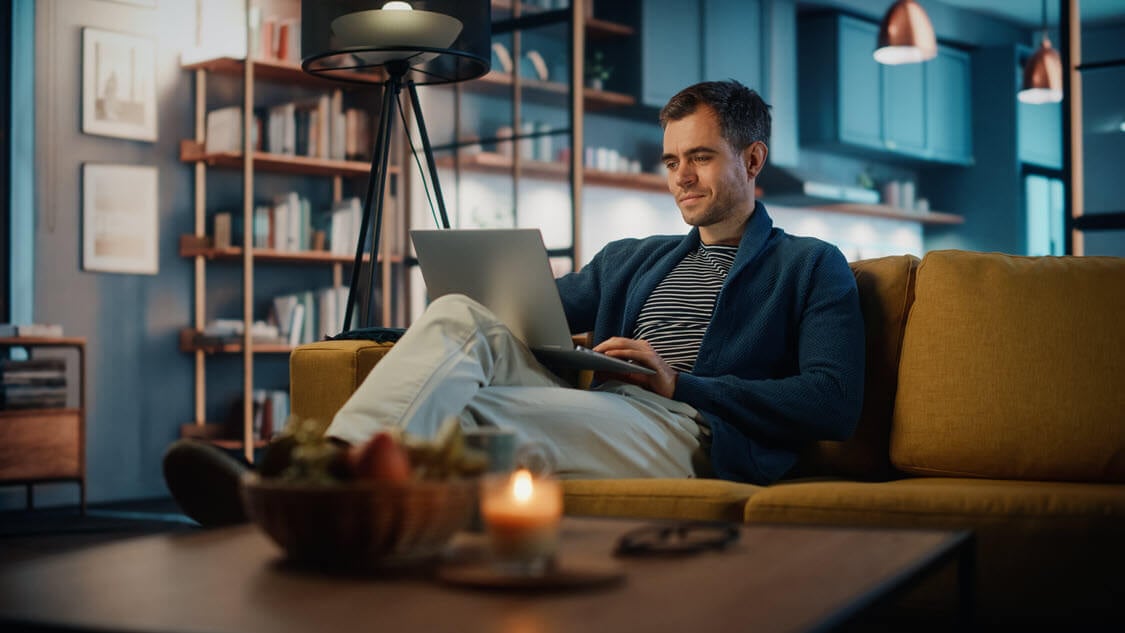 Referral Partners
The referral partner program is an option for partners who want to bring added value to their customers with new and innovative solutions, with minimal investment required. ScreenMeet offers a variety of resources, (collateral materials, demo videos, eBooks, etc.), and training to aid in their marketing promotion activities with a prospect. ScreenMeet is available to provide demo and implementation support, and offers referral partners a referral fee once a sale is closed.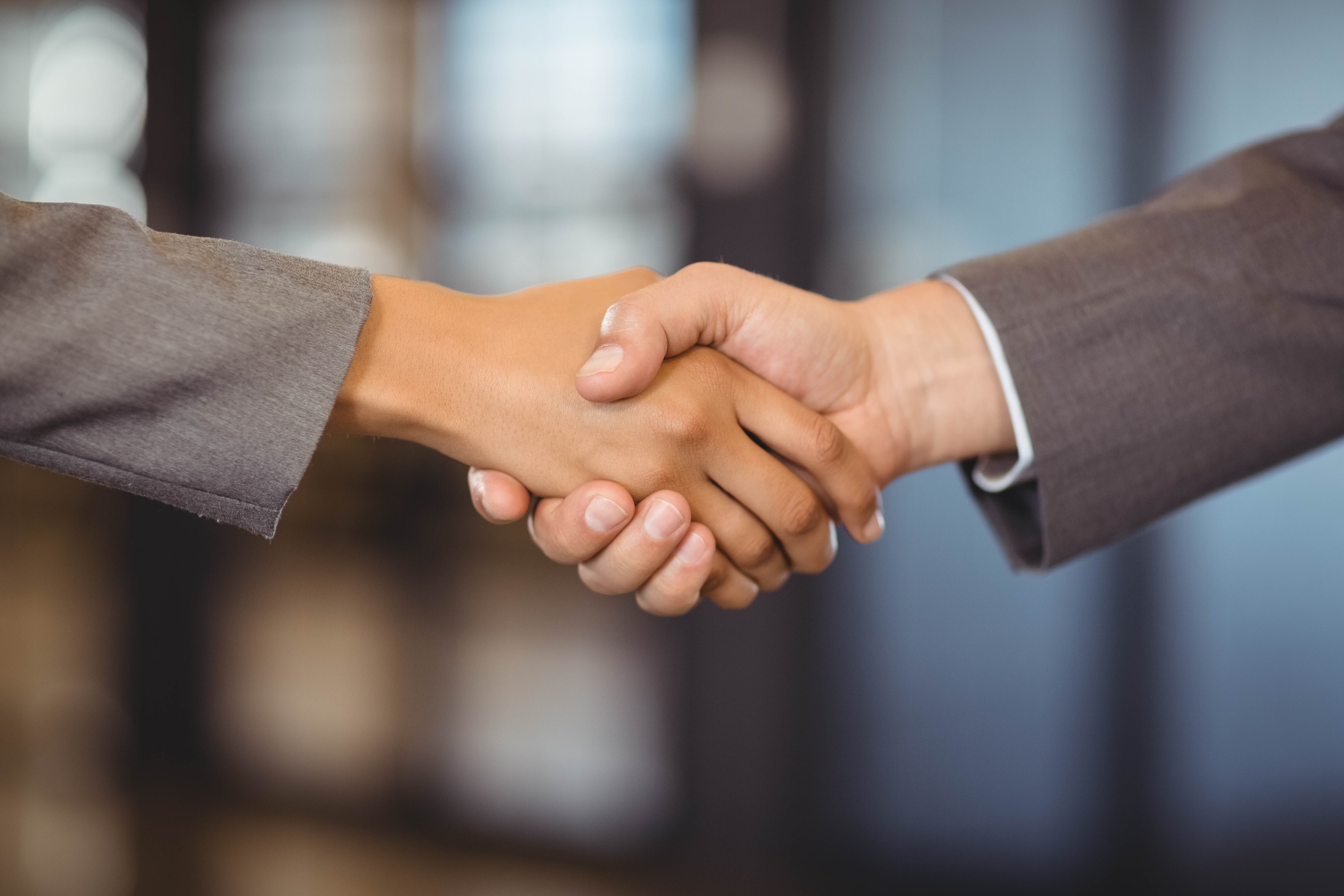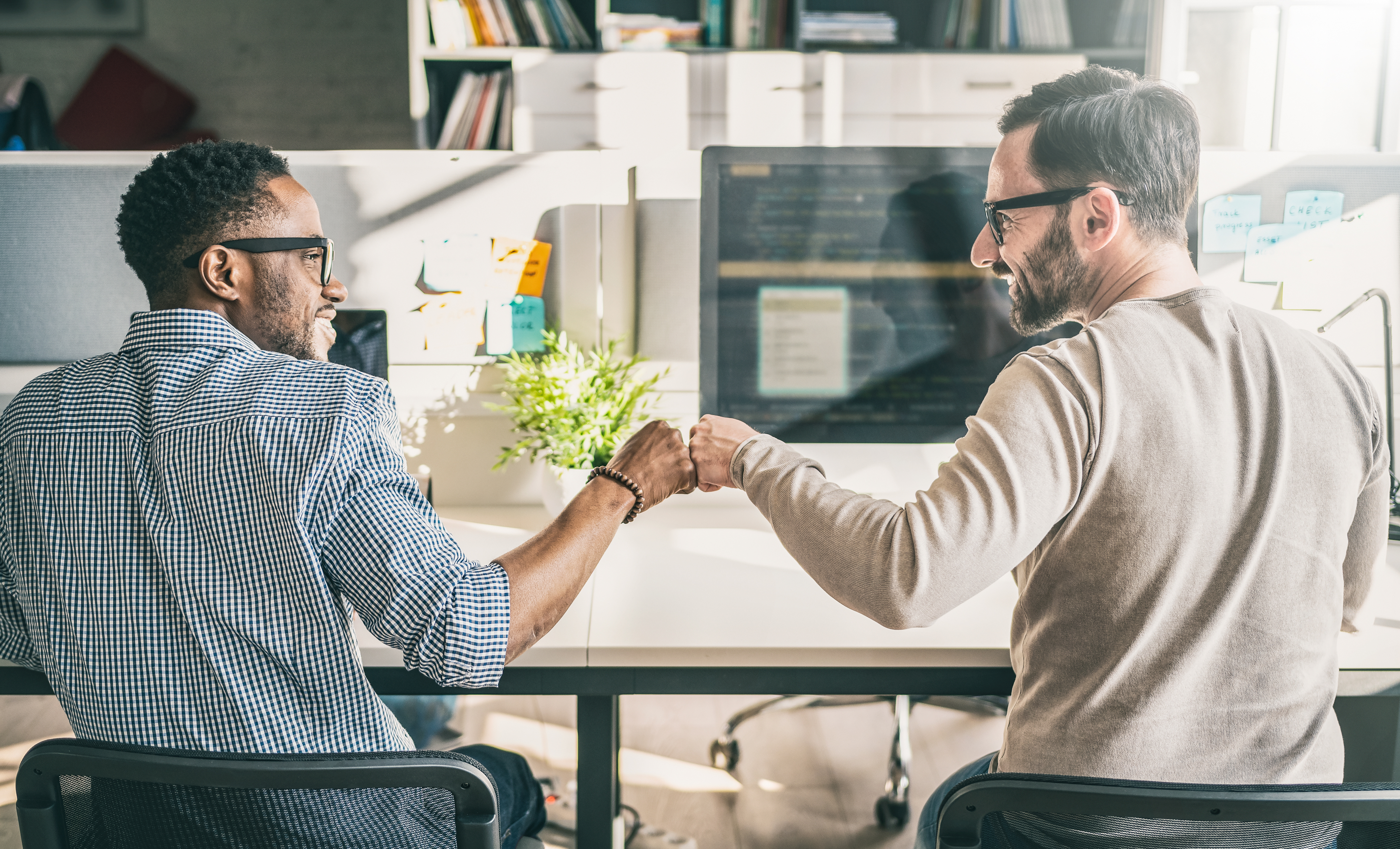 Reseller Partners
ScreenMeet offers VAR partners the ability to directly sell and support ScreenMeet, based on acceptance of minimum requirements and commitments outlined in the ScreenMeet Reseller Agreement. Resellers have the ability to expand the solution portfolio they go to market with, in a seamless fashion, from selling, to implementation and on-going support as well as client billing. ScreenMeet offers resellers competitive discounts on licenses, helping to increase topline revenue, while providing the necessary funding to add staff and fuel their company's growth and expansion.
System Integrator Partners
System Integrator partners often find themselves in the midst of a client engagement project and identify a solution need that can often be addressed cost effectively and efficiently with packaged software such as ScreenMeet. We can help SI partners quickly bring market leading customer and employee remote support, as well as online customer sales assistance capabilities, built with the quality and security expected from their customers. An SI partner agreement can be tailored to each partner's level of involvement in the sales, service and support phases of an engagement.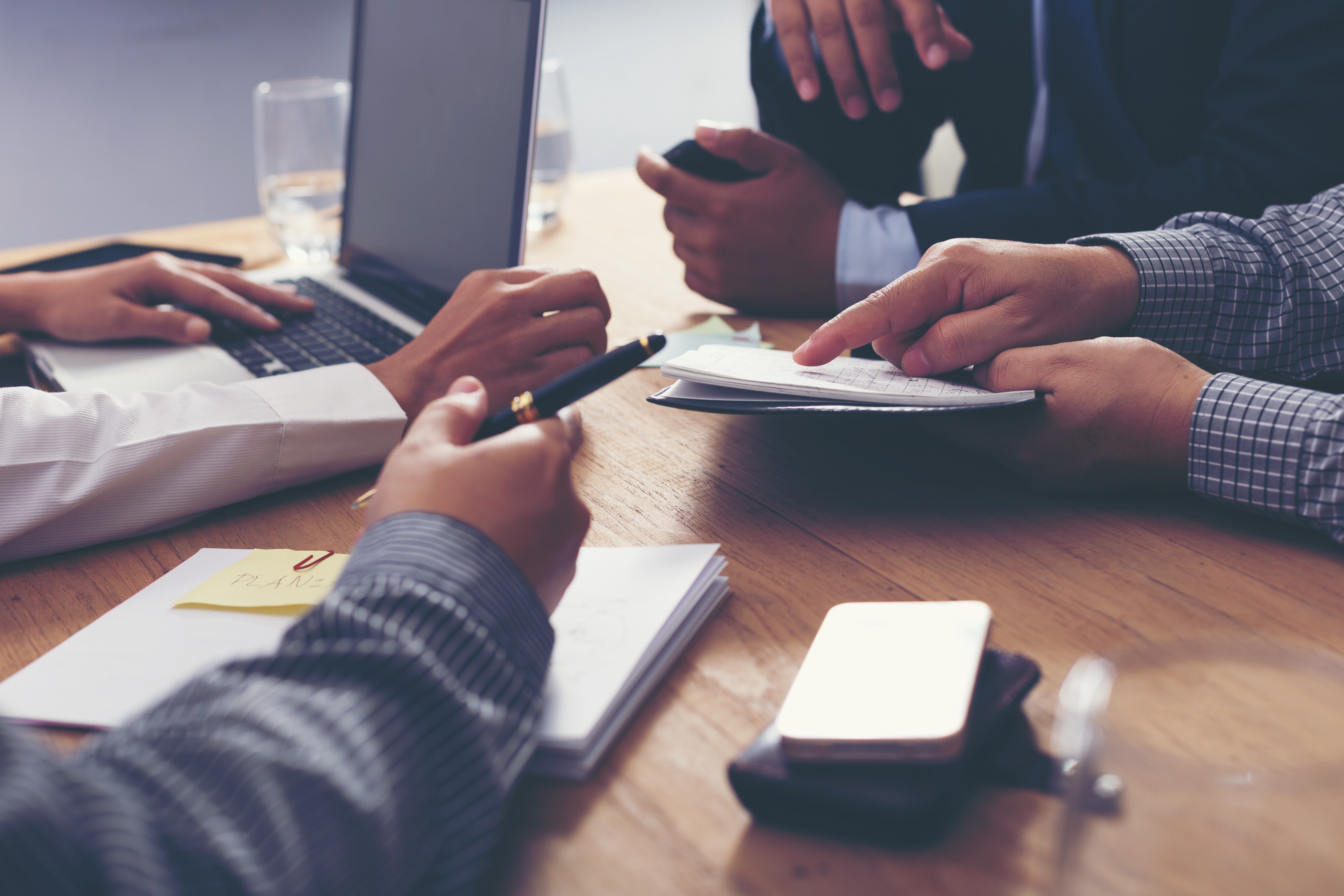 Platform Partners
Platform Partners typically go to market with a specialized solution that addresses specific and often industry unique business requirements. Many times, a platform partner's customer or prospect will request a capability, during the discovery process, that is beyond the scope of the partner. ScreenMeet can help these partners offer a proven remote sales, service and support capability that has been battle tested by some of the world's largest companies. Depending on the industries the partner markets to, ScreenMeet's capabilities are often virtually a minimum requirement to successfully compete in today's increasingly online and remote business world. Platform partners can become a referral or reseller partner, depending on the level of their engagement.
Clients & Partners






Platform Partners
Scroll to see the platform partners we work with.
Create Incredible Support Experiences with ScreenMeet
Transform online support experiences with ScreenMeet.