Join the ScreenMeet Community
ScreenMeet welcomes the opportunity to establish partnerships with VARs, System Integrators, and ISVs looking to add omnichannel customer support (voice, cobrowse, screenshare, mobile and desktop takeover) capabilities to their portfolio of CRM and CSM platform solutions and services.
ScreenMeet can help partners add timely differentiation to their offerings with solutions that address today's increasing demand for remote customer support, online sales, and employee work from home or hybrid office environments.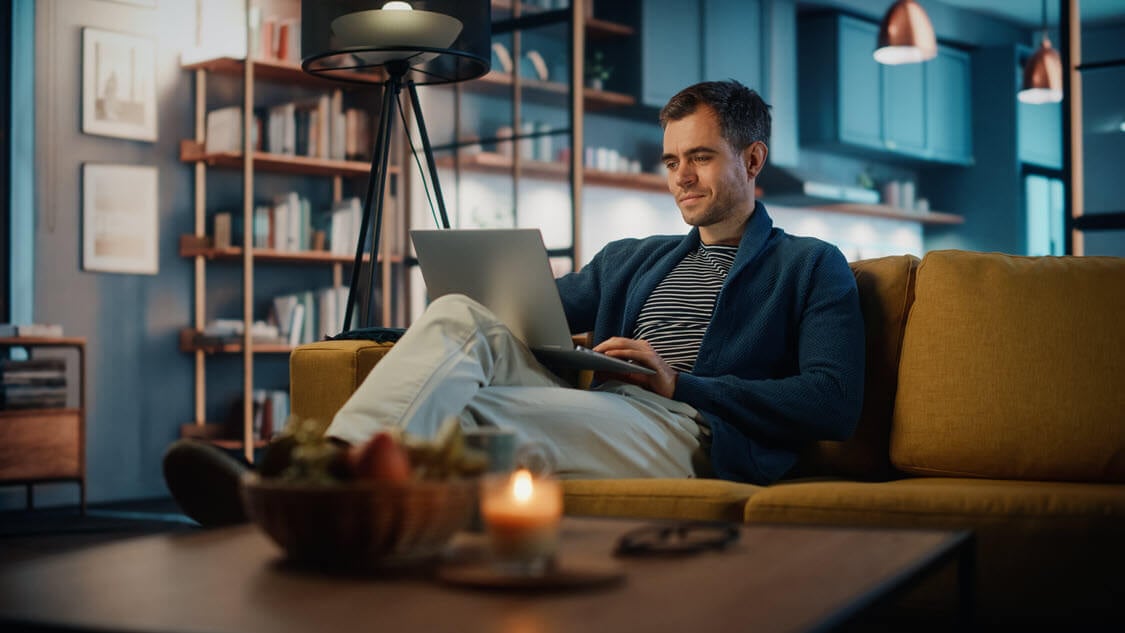 Referral Partners
The referral partner program is an option for partners who want to bring added value to their customers with new and innovative solutions, with minimal investment required. ScreenMeet offers a variety of resources, (collateral materials, demo videos, eBooks, etc.), and training to aid in their marketing promotion activities with a prospect. ScreenMeet is available to provide demo and implementation support, and offers referral partners a referral fee once a sale is closed.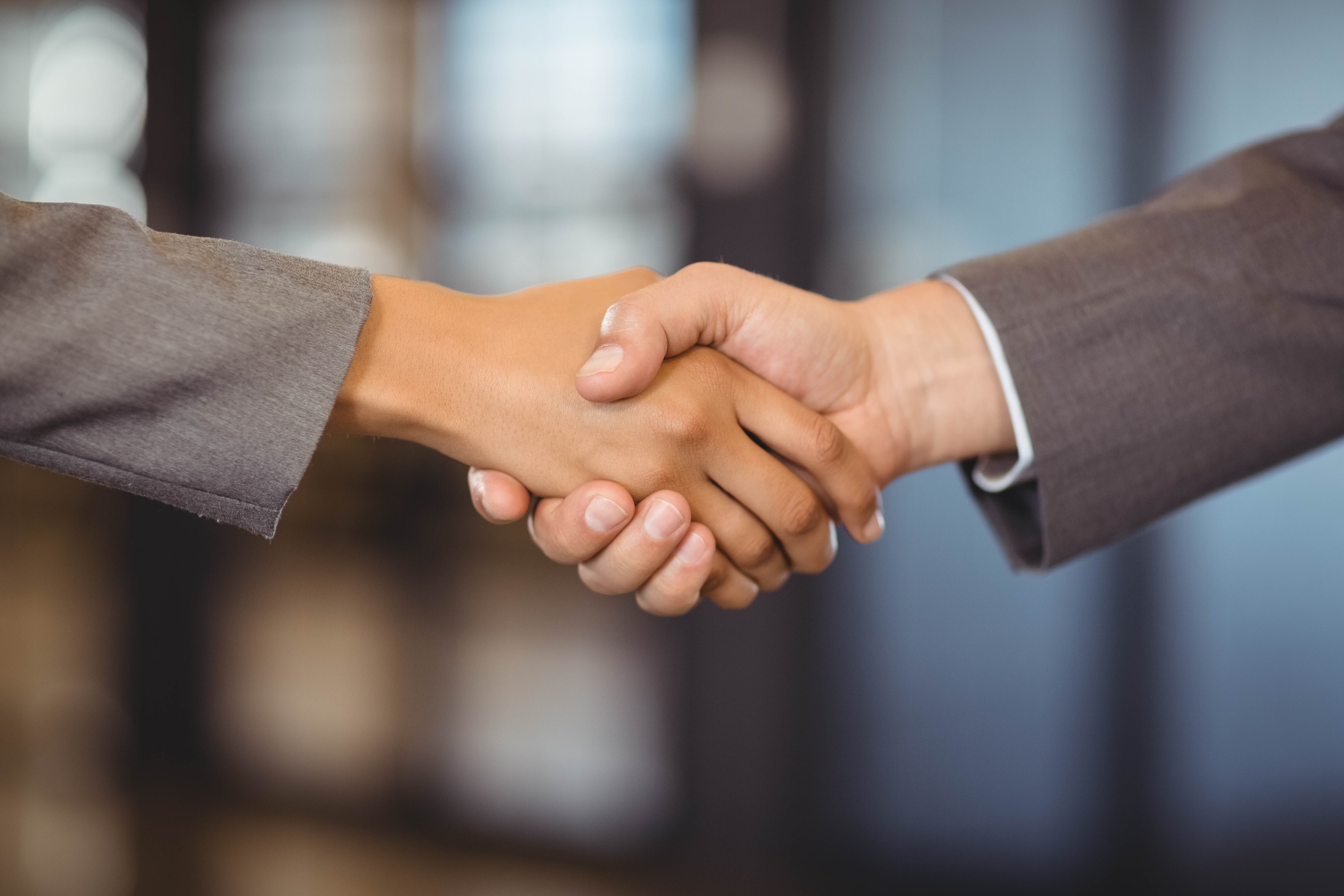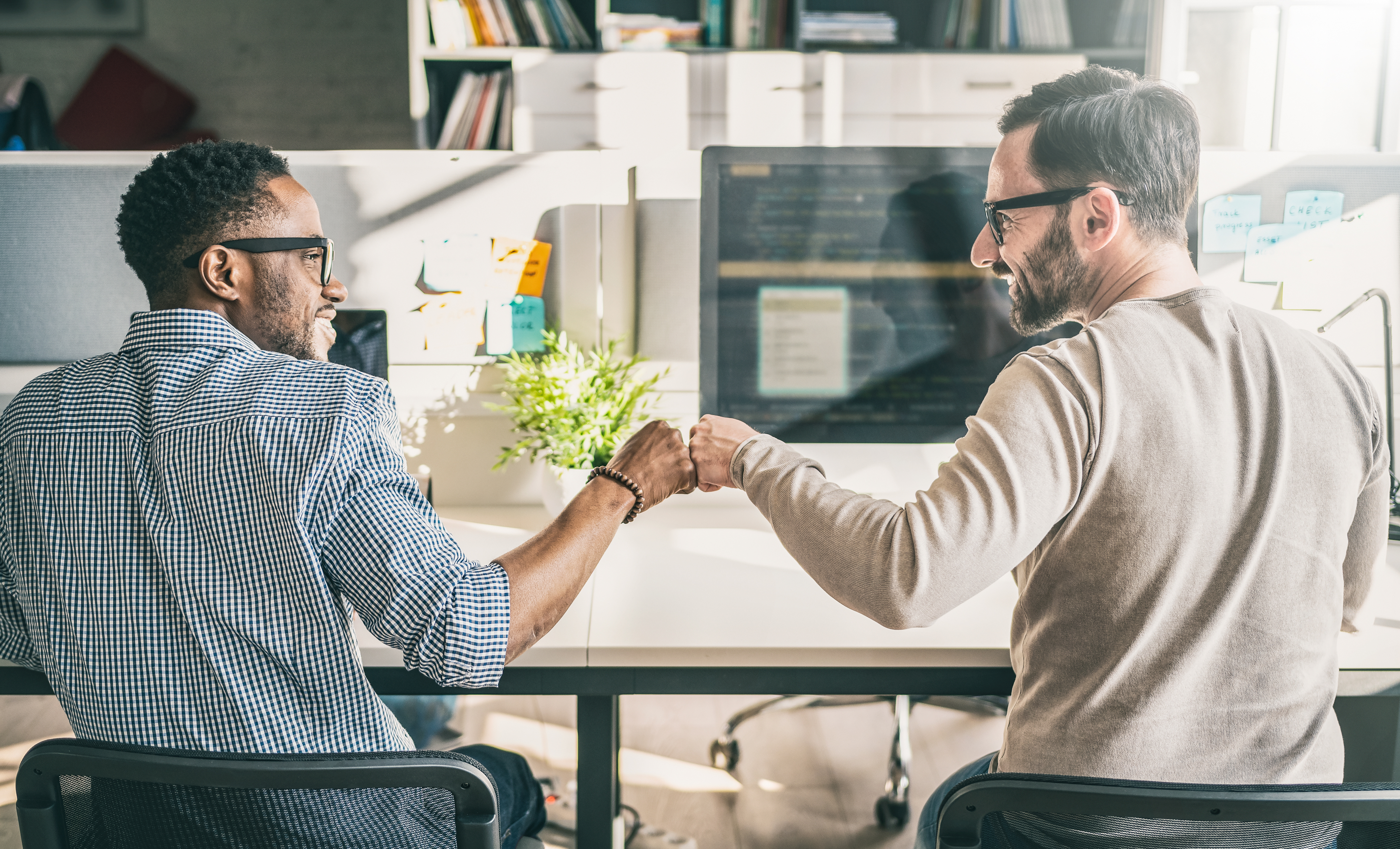 Reseller Partners
ScreenMeet offers VAR partners the ability to directly sell and support ScreenMeet, based on acceptance of minimum requirements and commitments outlined in the ScreenMeet Reseller Agreement. Resellers have the ability to expand the solution portfolio they go to market with, in a seamless fashion, from selling, to implementation and on-going support as well as client billing. ScreenMeet offers resellers competitive discounts on licenses, helping to increase topline revenue, while providing the necessary funding to add staff and fuel their company's growth and expansion.
System Integrator Partners
System Integrator partners often find themselves in the midst of a client engagement project and identify a solution need that can often be addressed cost effectively and efficiently with packaged software such as ScreenMeet. We can help SI partners quickly bring market leading customer and employee remote support, as well as online customer sales assistance capabilities, built with the quality and security expected from their customers. An SI partner agreement can be tailored to each partner's level of involvement in the sales, service and support phases of an engagement.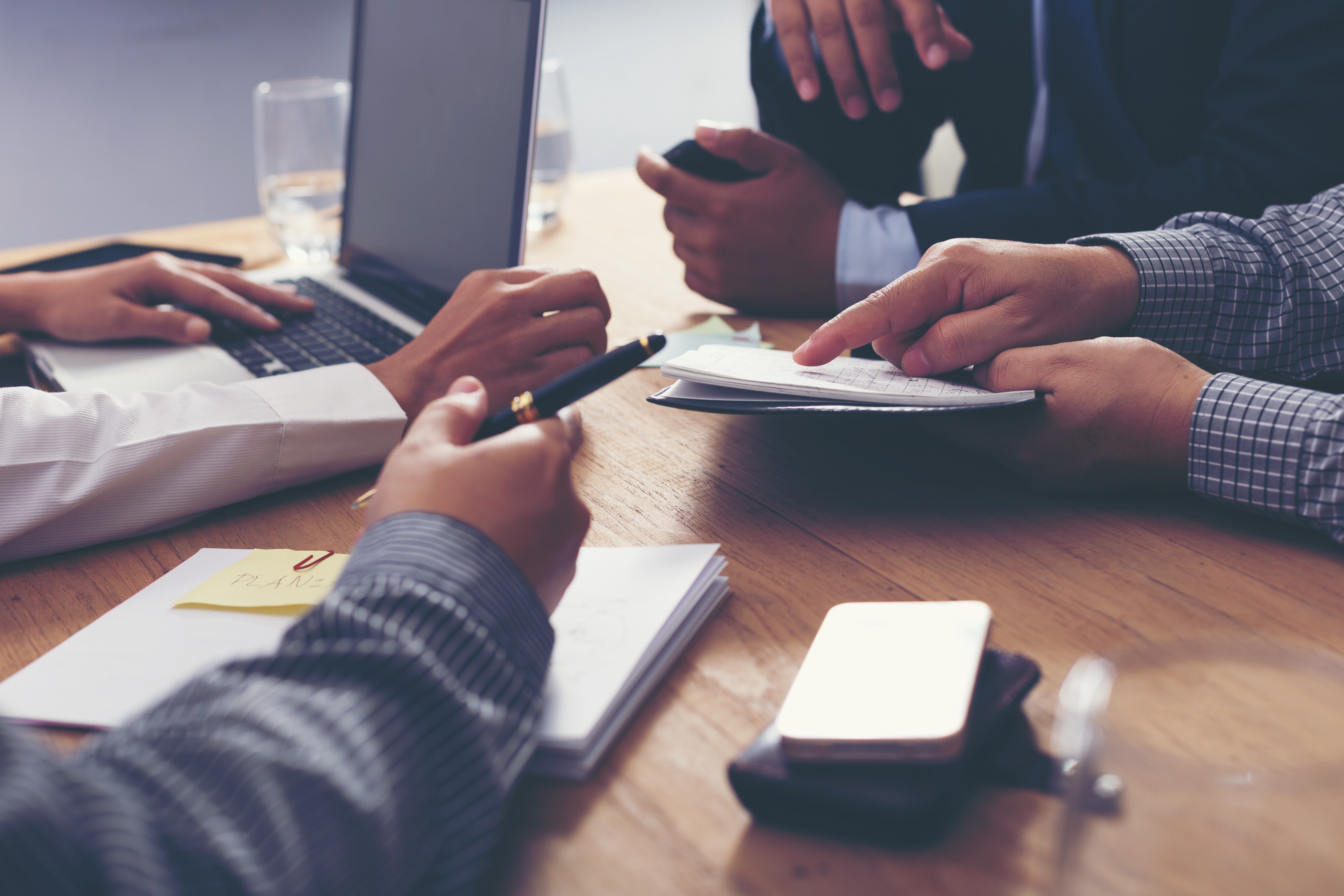 Platform Partners
Platform Partners typically go to market with a specialized solution that addresses specific and often industry unique business requirements. Many times, a platform partner's customer or prospect will request a capability, during the discovery process, that is beyond the scope of the partner. ScreenMeet can help these partners offer a proven remote sales, service and support capability that has been battle tested by some of the world's largest companies. Depending on the industries the partner markets to, ScreenMeet's capabilities are often virtually a minimum requirement to successfully compete in today's increasingly online and remote business world. Platform partners can become a referral or reseller partner, depending on the level of their engagement.
Clients & Partners






Platform Partners
Scroll to see the platform partners we work with.
Tanium
Tanium leads the paradigm shift in legacy approaches to complex security and technology environments as the industry's only provider of converged endpoint management (XEM).
Only Tanium protects every team, endpoint, and workflow from threats by integrating IT, Security, Risk, and Compliance into a single platform that delivers comprehensive visibility, a unified set of controls, and a common taxonomy for a single shared purpose: to protect critical information and infrastructure at scale. Customers around the world trust Tanium to protect people, defend data, and secure systems. That's the power of certainty.
Tanium
Zendesk
Zendesk started the customer experience revolution in 2007 by enabling any business around the world to take their customer service online.
Today, Zendesk is the champion of great service everywhere for everyone and powers billions of conversations, connecting more than 100,000 brands with hundreds of millions of customers over telephony, chat, email, messaging, social channels, communities, review sites, and help centers.
Zendesk products are built with love to be loved. The company was conceived in Copenhagen, Denmark, built and grown in California, taken public in New York City, and today employs more than 4,000 people across the world.
Learn more at www.zendesk.com.
Zendesk
Talkdesk
Talkdesk® is a global customer experience leader for customer-obsessed companies.
The Talkdesk contact center solution provides a better way for businesses and customers to engage with one another. Our speed of innovation and global footprint reflect our commitment to ensure businesses everywhere can deliver better customer experiences through any channel, resulting in higher customer satisfaction, cost savings, and profitability.
Talkdesk CX Cloud™ is an end-to-end customer experience solution that combines enterprise scale with consumer simplicity. Over 1,800 innovative companies around the world, including IBM, Acxiom, Trivago, and Fujitsu, partner with Talkdesk to deliver a better way to great customer experience.
Learn more and request a demo at www.talkdesk.com.
Talkdesk
Talkdesk
Gladly
Gladly is the only platform making customer service Radically Personal by allowing agents to communicate with customers seamlessly across channels.
Gladly centers customer service around the person, not a case or ticket number, giving agents full visibility of customers in a single view. With Gladly, the world's most innovative consumer companies like JetBlue, JOANN, and TUMI develop lifelong customer relationships, not one-off experiences.
Based in San Francisco, Gladly was founded in 2014 and is privately backed by industry leaders including Greylock, GGV Capital, NEA, and JetBlue Ventures.
Visit www.gladly.com to learn more.
Gladly
Gladly
3CLogic
3CLogic transforms cloud platforms or CRMs by seamlessly integrating voice with existing digital channels.
Its innovative solutions extend CRM and data platform capabilities for Global 2000 firms by enabling advanced and scalable features such as optimized self-service experiences, virtual and live agent interactions, and conversational analytics.
For more information, please visit www.3clogic.com.
3CLogic
3CLogic
ScreenMeet functions great - it's simple and easy for our agents to use. It has taken a process that required agents to have multiple browser tabs or programs open and reduced it to just a single interface (Salesforce).
With the ScreenMeet integration, our agents can start and end screen share sessions without leaving Salesforce to log the data somewhere else. Now, our customer information is all in one system and can be accessed at the drop of a hat as we take care of our customers.
Genesys
Genesys
Create Incredible Support Experiences with ScreenMeet
Transform online support experiences with ScreenMeet.